Our Male long Coat Chihuahuas

Long Coated and Short coated Chihuahua Photos,Pictures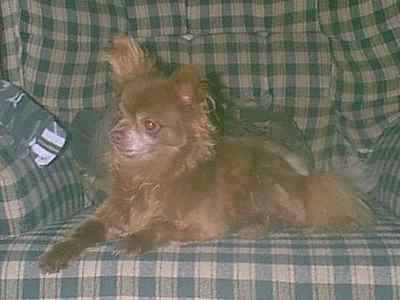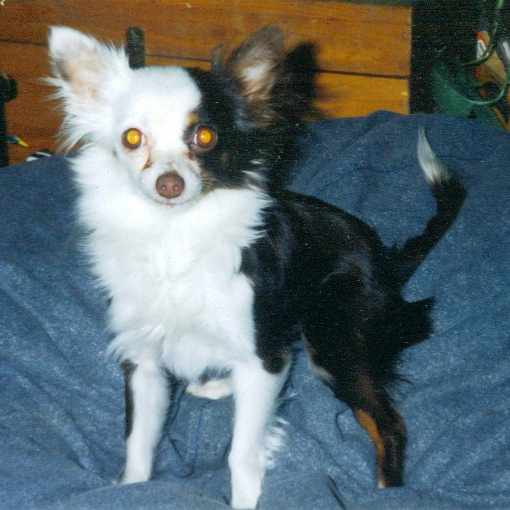 Buster is a solid chocolate long coat, he has given me many lovely puppies. Passing on his super sweet laid back temperament. He is sire to Kizzy.

Buster is now retired from breeding.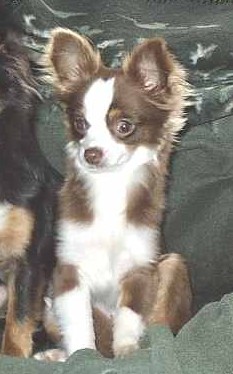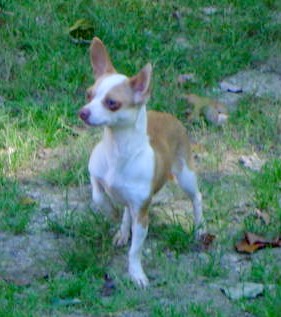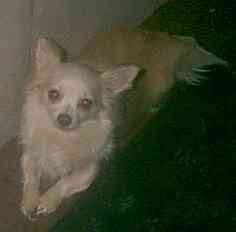 Boo Boo is a beautiful chocolate and tan, with a wonderful calm disposition! Tootie is Boo`s Dam and Uno is his Sire. He liked to play peek-a-boo when he was a young pup, hence his name.

Pixie is Uno`s Dam.

Uno and Pixie are both retired from breeding.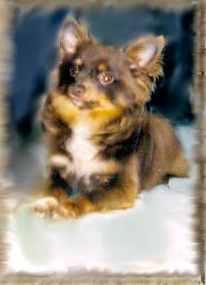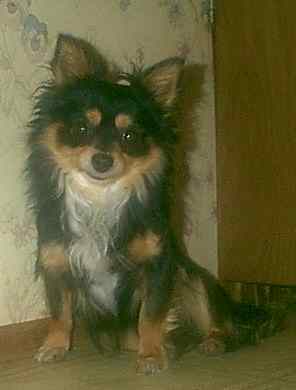 Our Female long Coated and Standard coat Chihuahuas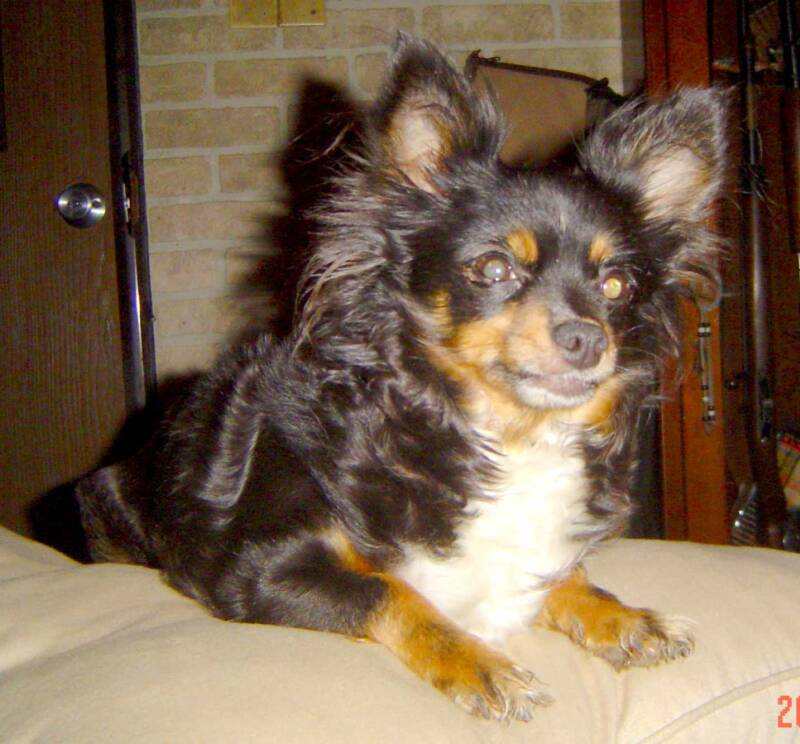 Go Go -Gadget

6lbs.

mother to Kizzy.

Kizzy,Gadget and Buster are retired from breeding. Tootie may have one more litter this spring,she is staying at a freind of mines and we are hoping she takes a liking to their little male.  I have two young girls out of Tootie and Kizzy,both long haired chocolate and tans. I hope to continue our bloodlines with in the near future!

Ginger ,a red and white short coat. She is the only short coat Chihuahua I have. 5lbs.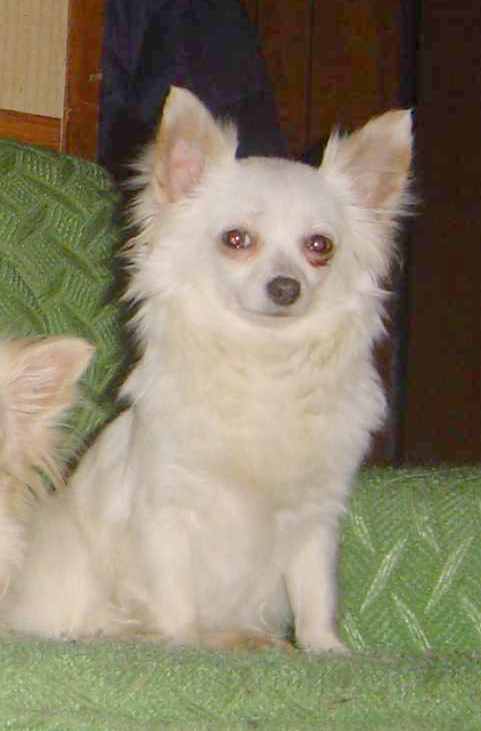 Angel 4 1/2lbs.is all snow white

long coat, except for some tan spotting on the back of her ears.

Angel has a great temperament with a comical way about her. Very playful and a happy girl.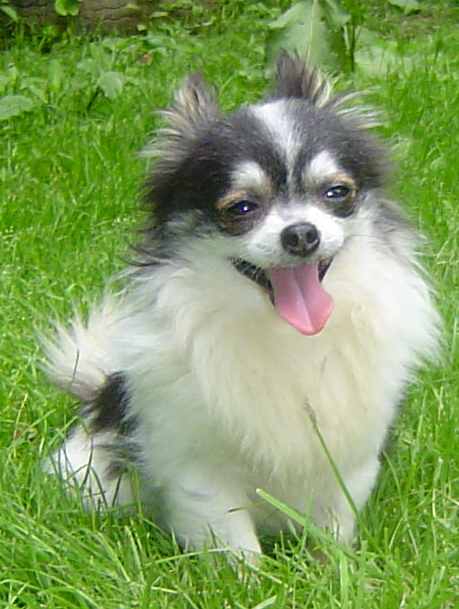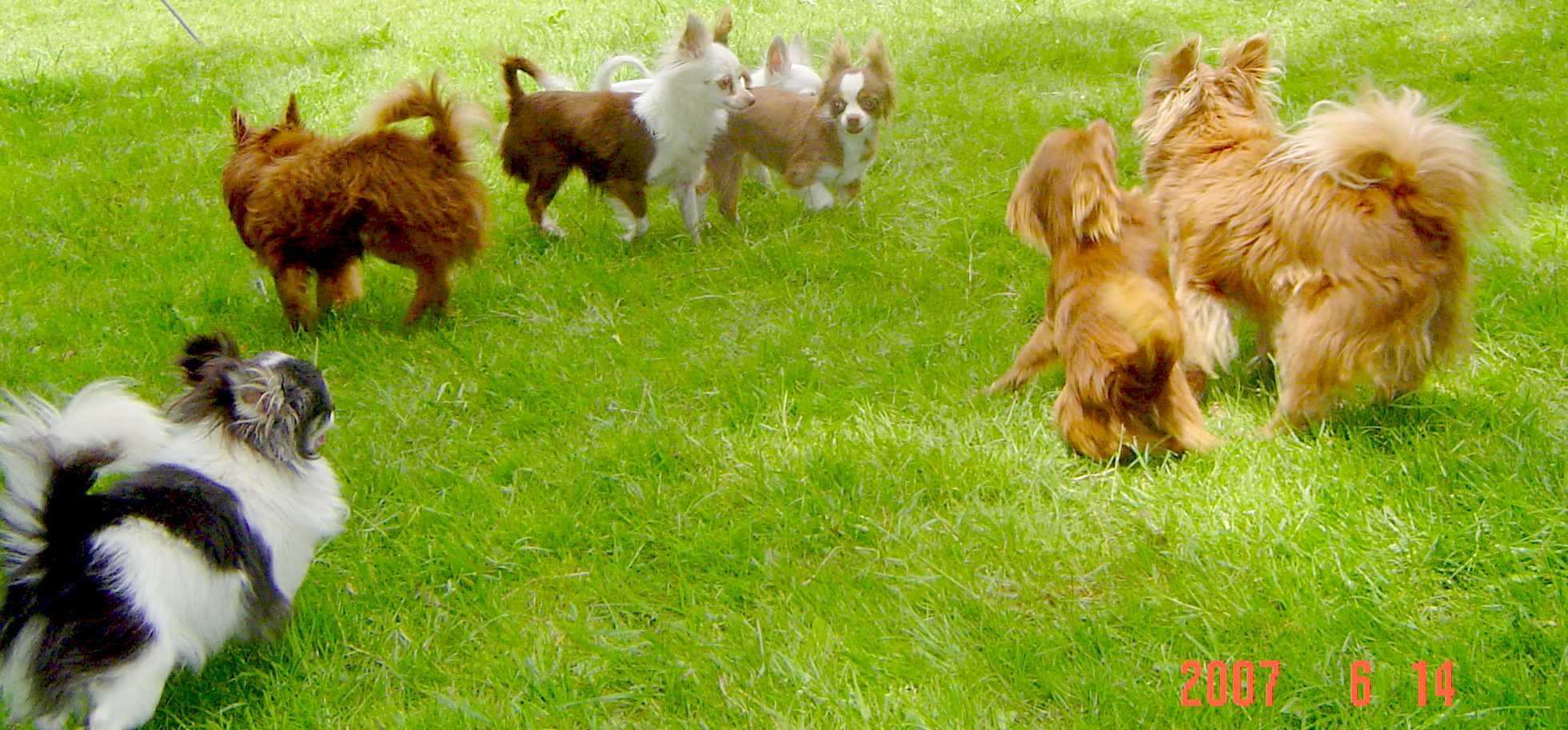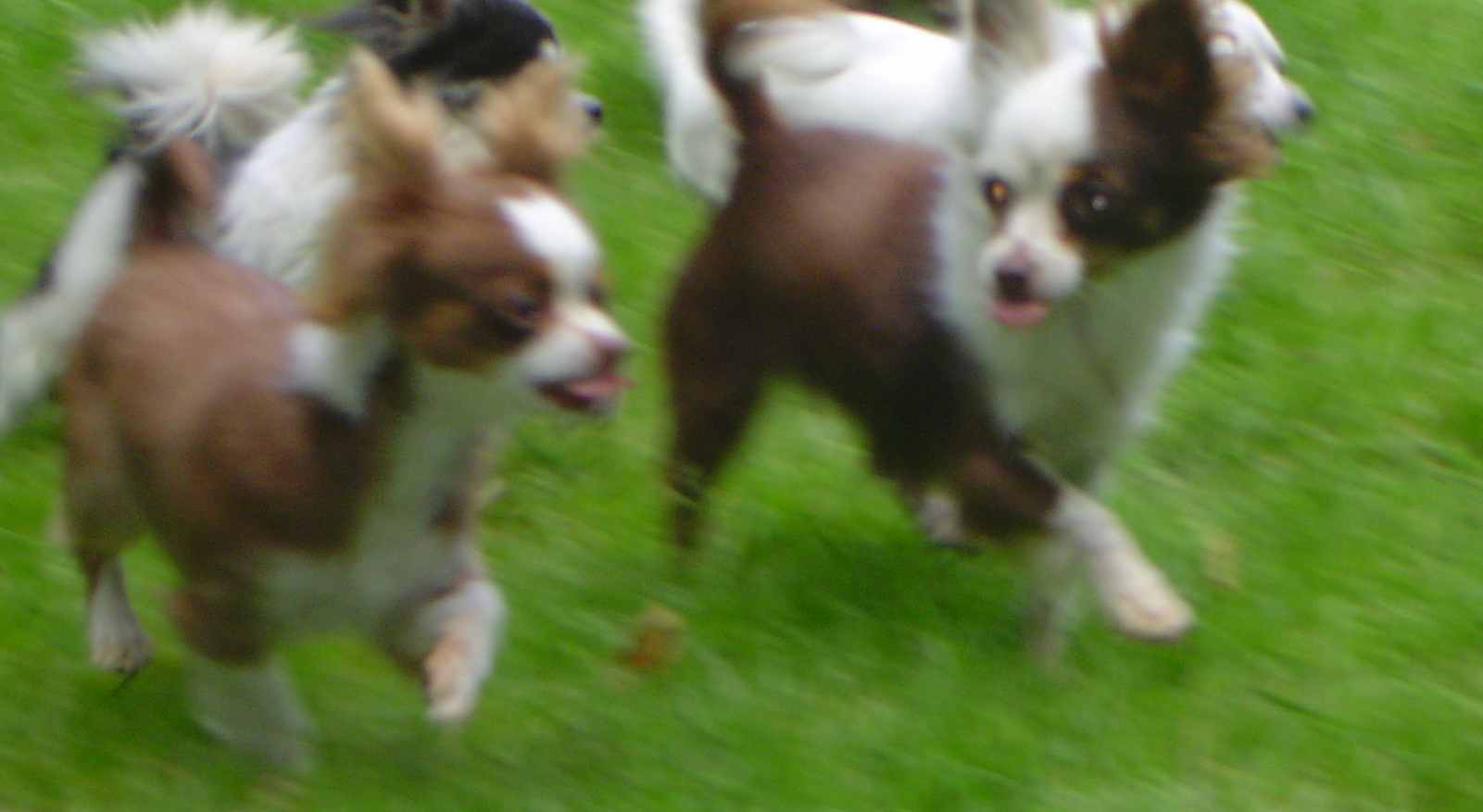 More Random Pictures below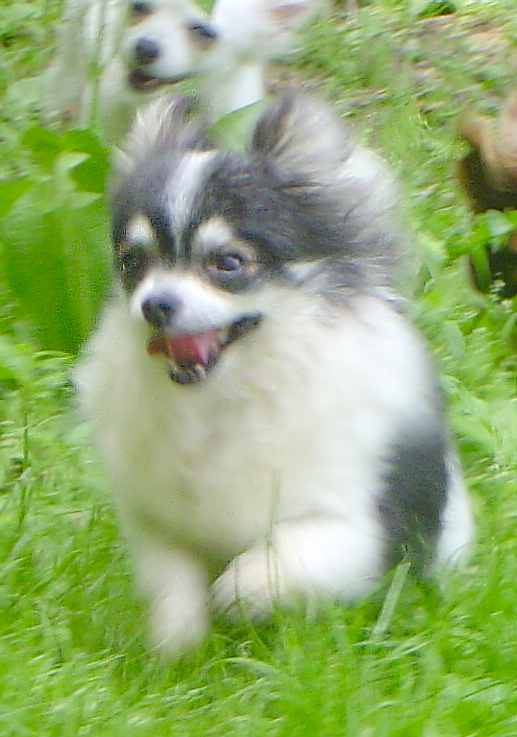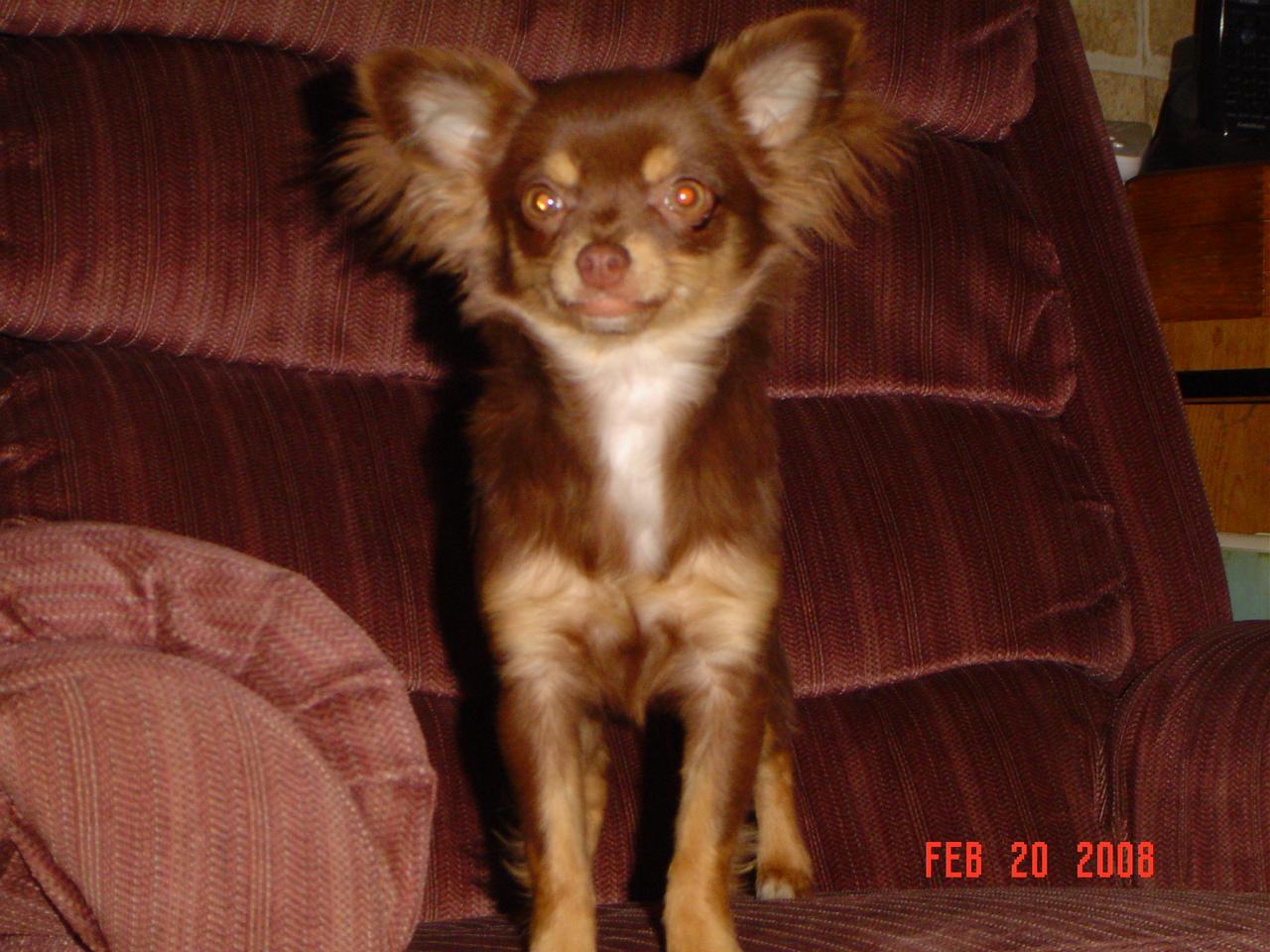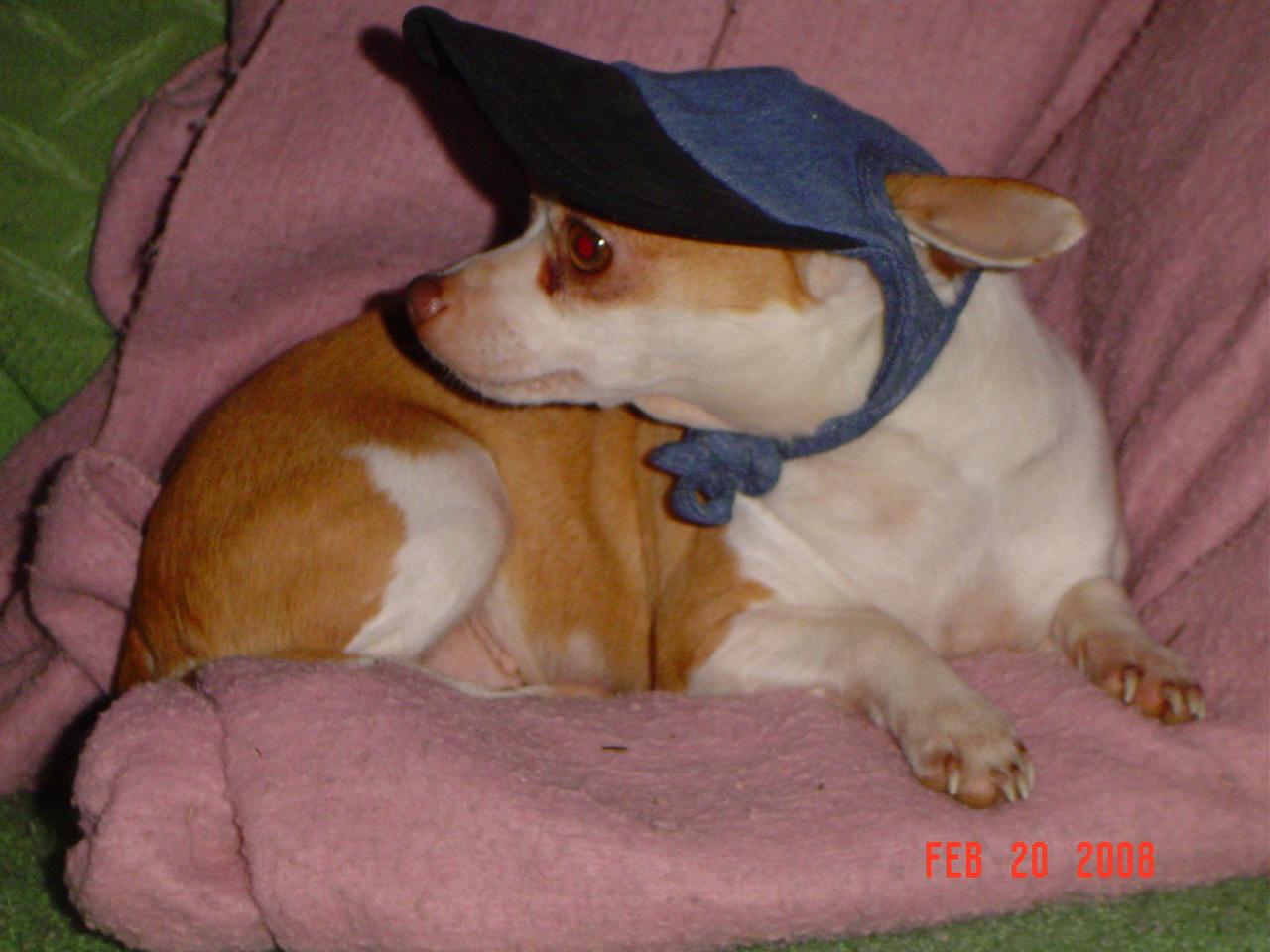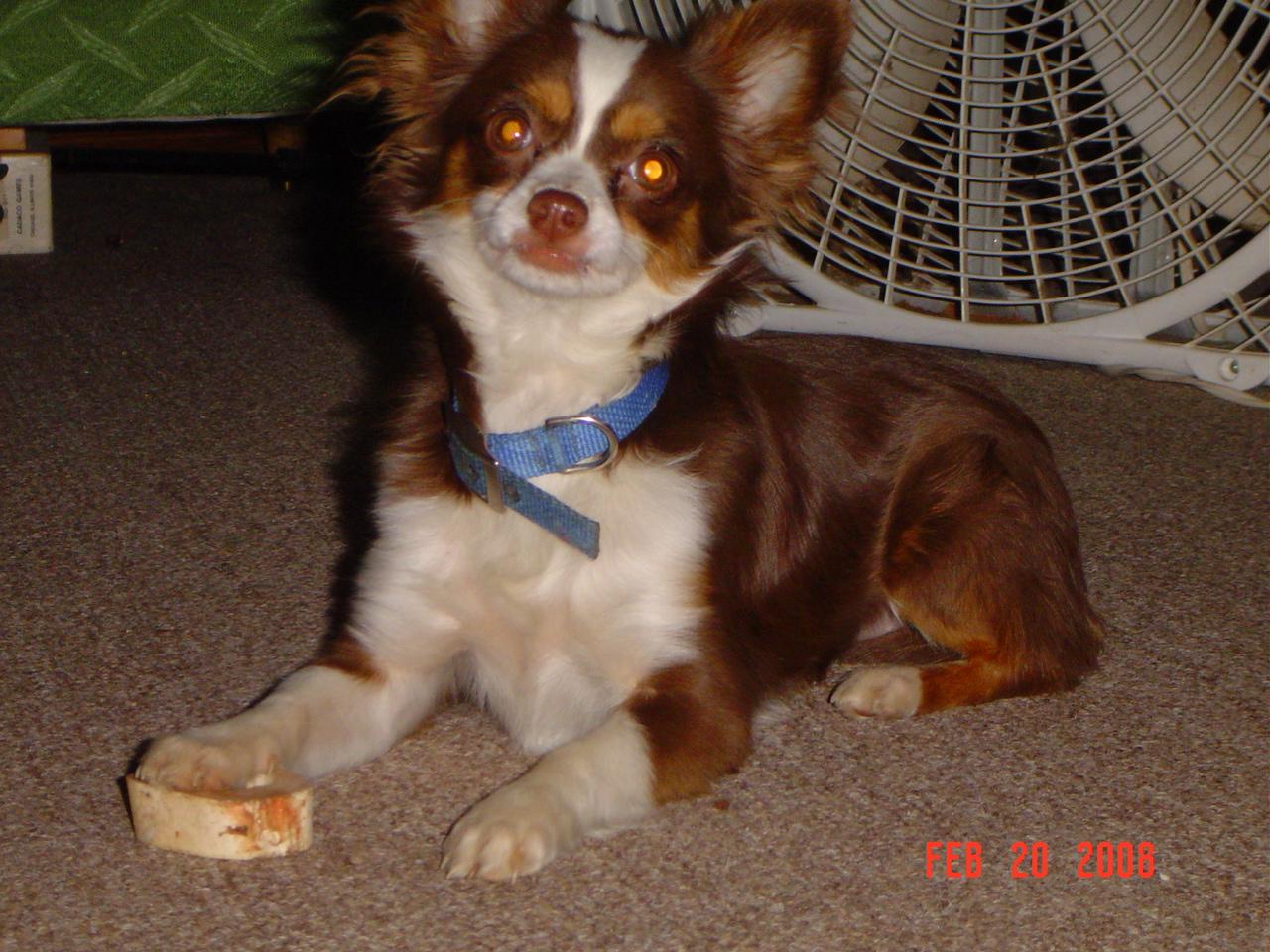 Tootsie and Tizzy

choc/tan Long haired